BOOST YOUR SALES PRODUCTIVITY & REVENUE
Through Sales Automation
XV47 - Sales Automation made easy
Overall territory reports can be easily made by only a few steps. Full picture for Sales Directors, less manual work for Account Managers.
Easy usage, easy integration
User experience reports confirm XV47 is the preferred sales automation solution. IT & Sales Managers love it, their bosses too. 😉
Customer appointments, prospects to follow-up, all account based data incl. latest marketing activities together on one dashboard.
Powerful data capabilities plus secure according to the latest IT standards. GDPR compliant.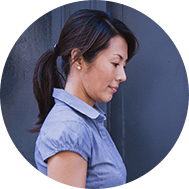 Aenean nulla massa, feugiat nec blandit porta, viverra nec metus. Maecenas in magna ullamcorper dolor.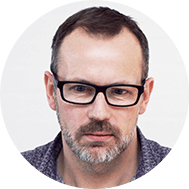 consectetur adipiscing elit. Sed neque mauris, porta id arcu ac, sagittis auctor ante monke di paserstion.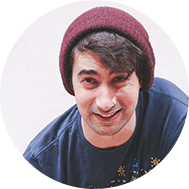 Nulla faucibus commodo Duis pulvinar arcu a ultrices monk dapibus. Etiam suscipit sed quam vel auctor.
"My day is usually quite hectic. Before I used XV47 I had to juggle all my various prospects in my mind throughout the day.
XV47 helped me get more organized, and now I simply get more done."
Happy Customers, Happy Selling
Phasellus sodal dictum dolor quis fringilla. Nunc accumsan velit sit amet enim maximus solsodales.
Etiam fringilla lobortis risus, sed accumsan enim rutrum vel. Aenean iaculis magna libero, at blandit augue rhoncus sed.